The workshop is postponed to the fall 2020. The new date will be announced to all speakers and registered participants when the COVID-19 restrictions will be released.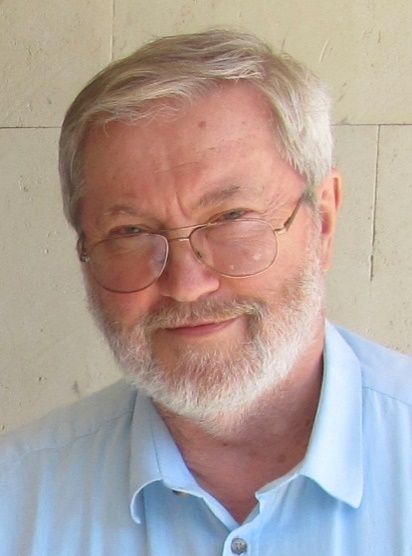 The workshop is organized by
Marchuk Institute of Numerical Mathematics of the Russian Academy of Sciences
, and
the International Mathematical Centre "Moscow Centre for Fundamental and Applied Mathematics"
.
Address:
8 Gubkin Street, Moscow, Russia, 119333.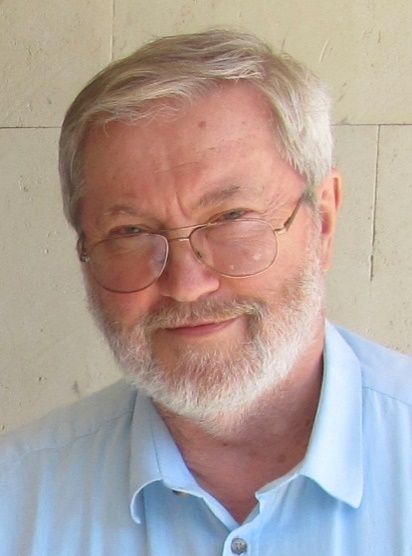 The workshop is to honour the 70th Anniversary of Professor Vasily Mihailovich Goloviznin and his exceptional achievements and contributions in the area of computational modelling.